SLAM! Foundation Recognized by Cognia as a System of Distinction for 2022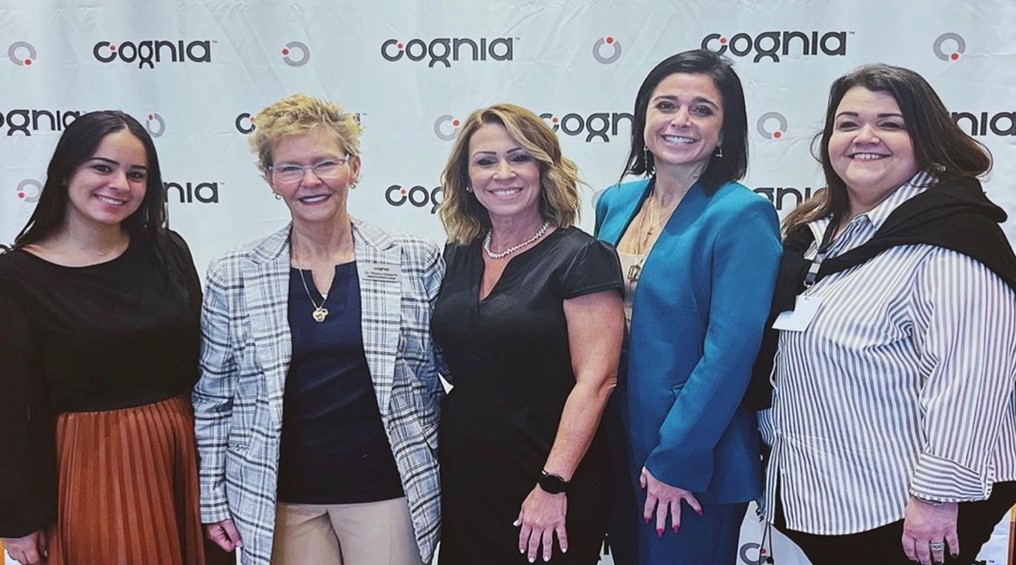 Congratulations to the SLAM! Foundation for being recognized as a system of Distinction for 2022 by Cognia, a global school improvement and accreditation organization. SLAM Schools provide quality education to students of all ages and continues to improve in all aspects.
In 2021, Cognia initiated its Schools of Distinction award program. Across the world, educators dedicate themselves to maximizing opportunities for learners. The Schools of Distinction award recognizes schools and systems that truly stand out in their service to learners.
Many members of the Cognia Global Network seek accreditation from Cognia, which is earned as the result of extensive internal preparation and a review by a team of outside educators. Cognia's Performance Standards for accreditation are based on ever-expanding research and understanding of learning, and define high-quality education for today's world. Once an institution is accredited, it engages in similar preparation and review every five years to maintain that designation.
The SLAM Foundation is proud to be 1 of 30 systems in over 90 countries that received this award.